Plumber Dublin
Welcome To KTEC
Experienced Plumbers working throughout Dublin and surrounding areas
Power Flushing Service
Help lower your energy bills with our power flushing service
Gas & Oil Boilers Dublin
Gas and oil boilers repairs and installations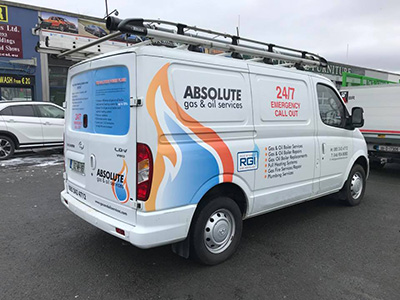 Plumber Dublin - KTEC Oil & Gas
Plumbing Services throughout Dublin
We are delighted to announce that KTEC is now under the stewardship of Absolute Gas and Oil Plumbing Services Dublin. Absolute is one of Dublin's leading plumbing companies and we are looking forward to delivering a high quality plumbing service to everyone here at KTEC.
We provide a wide range of services at very competitive prices, each of our team of engineers are trained to the highest standards and are fully insured and RGII registered. We provide a plumbing service that is RIGHT, FIRST TIME, ON TIME, EVERYTIME. The services provided include oil and gas boiler repair, oil and gas boiler installation & oil and gas boiler servicing. We can help you with the smallest job, or we can carry out large scale projects such as a complete heating system with house rewiring or a complete bathroom refit.

Plumber Dublin: Some of our plumbing services include the following: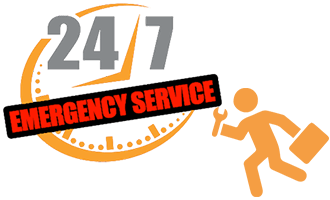 24hr plumbing emergency service. We operate a 24hr Emergency Call out plumbing service in Dublin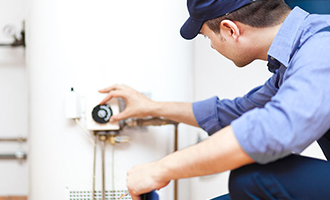 Full Heating System Installation
Full Heating System Installation. At Absolute Gas & Oil Services we use top quality brand names…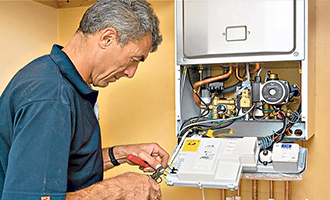 Gas Boiler Repairs Dublin
Gas Boiler Repairs Dublin. Have your gas or oil boiler repaired by one of our plumbing…
Help lower your energy bills.
Detox your gas and oil central heating systems with our specialized Power Flush. We use a specialized machine to force a cleaning agent through your entire central heating system and gas or oil boiler.
The following are some of the benefits of Power flushing:
Why not checkout our Power Flushing video, that will show you the real cost saving benefits of Power Flushing
Last winter at the height of the freezing temperatures the heating went on one of my properties and I contacted KTEC who fixed the boiler within hours of my ringing their office. Its great to have a company that landlord's can rely on.
I recently recieved a quote from KTEC in relation to upgrading my gas boiler and was really happy with the difference in price I recieved from different companys. KTEC then upgraded my boiler, job well done.